Founded in 1993
Revolution Technologies was founded in 1993 and is headquartered on the Space Coast of Florida in Melbourne. We have offices throughout the United States.
Fortune 1000
Revolution is a nationwide staffing and solutions firm serving middle market to Fortune 1000 clients and the U.S. Government spanning numerous verticals including: Staff augmentation, public sector, MSP and VMS services, enterprise resource planning, consulting, and direct hire.
preferred supplier
Revolution has evolved to become a preferred supplier to the MSP and VMS markets. This was achieved through superior customer service, delivering the highest quality consultants possible, and working within the budgetary constraints of our clients.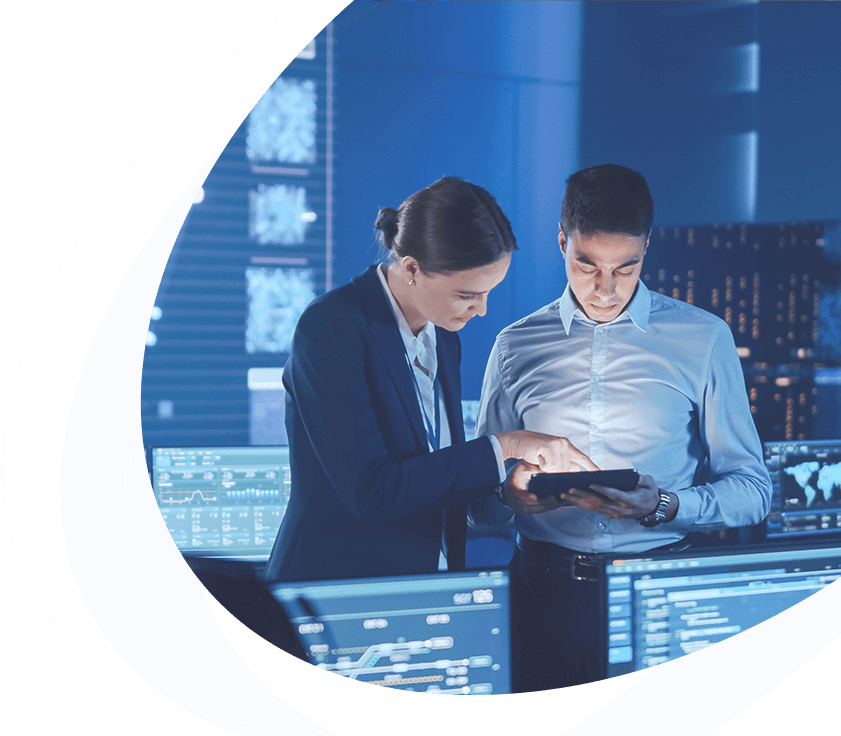 Experts and experience
Breadth and Depth of IT and Enterprise Application
Revolution has a long history of serving the Fortune 1000 with IT talent across the spectrum. Our particular focus has been both Oracle, PeopleSoft, and SAP projects including large scale implementations. The Orlando facility has a team of seasoned ERP recruiters devoted to servicing our North American client base.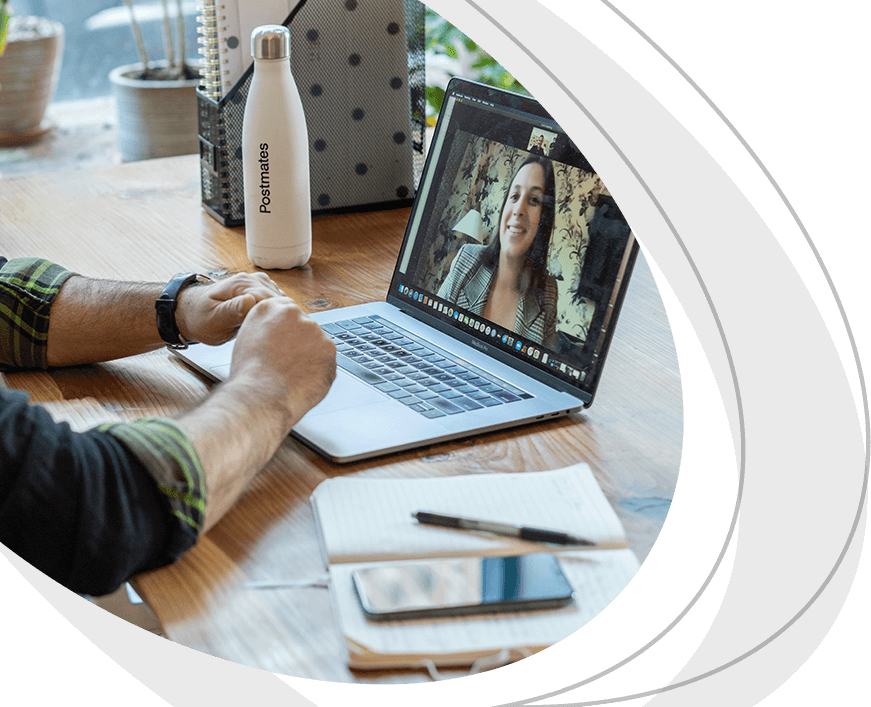 Recruiting
Metric Driven for Speed & Quality
Revolution expects to be measured. If you do not measure service, you limit your ability to improve. We welcome quarterly reviews and are consistently measuring our production and sharing the results on upwards of 50 key performance metrics.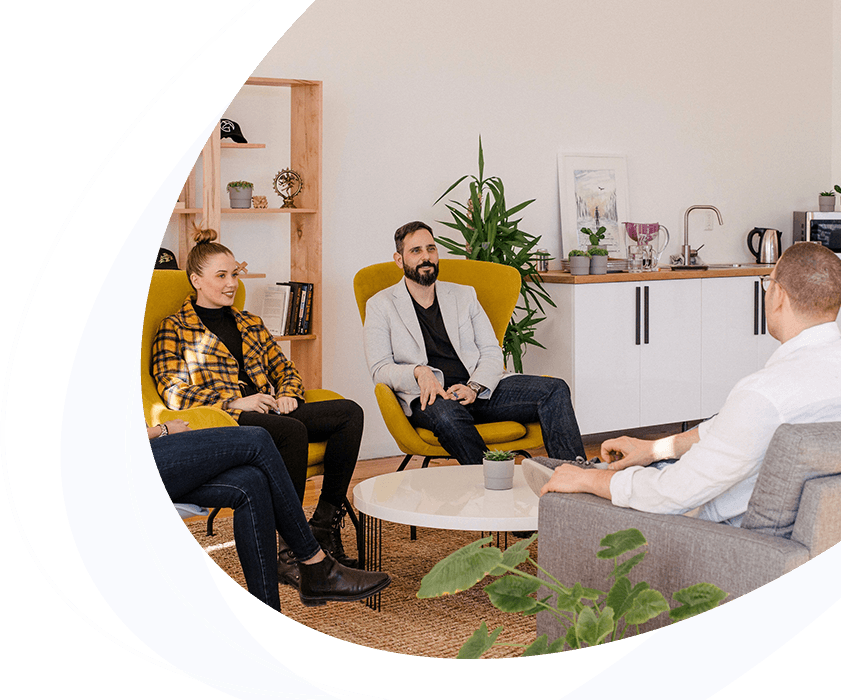 Recruiting
Hub & Spoke Delivery Model
Revolution leverages a Hub and Spoke model for servicing the clients. A 17,000 sq. ft. recruiting Hub was built along the Space Coast in Florida to recruit for our Managed Service Provider and ERP clients, while the Spoke/Branches provide local recruiting. Revolution routinely assigns a dedicated account manager and recruiting staff in the hub, ensuring quality, consistency, and more rapid response times.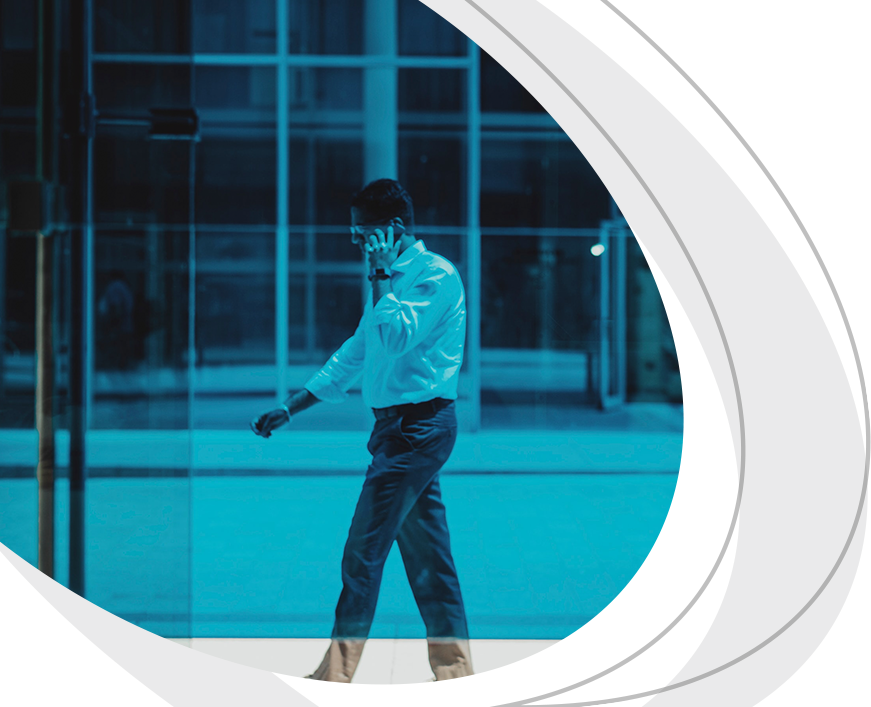 Right Size
Large Enough, Small Enough
Revolution is a large enough firm that financial stability isn't a concern, but small enough that we are able to be nimble and flexible with our clients, translating into easier contract negotiations and more rapid response times. The Executive Team still remains engaged in servicing accounts.
Company