On this page you will find a listing up free and paid sources that candidates can access to upskill or reskill. These sites can vary from free college courses to certificates offed by various entities.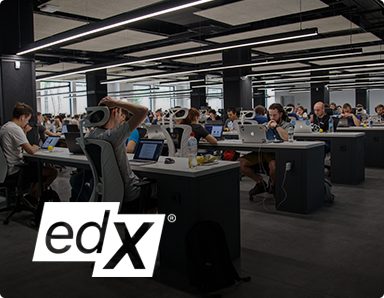 EdX
EdX is a company that brings together over 160 colleges and universities to offer free classes online. Every course is free. Optionally, on completing your course you may buy a verified certificate to highlight your knowledge and skills you have gained. These can be added to your resume to give it more flair for the hiring manager. They also offer deeply discounted programs made up of multiple courses from accredited schools for your continued learning.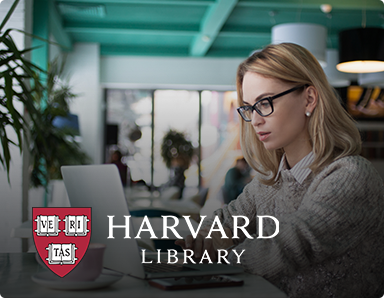 HARVARD FREE ONLINE LEARNING
Harvard University offers a multitude of free online courses for anyone to access. These courses vary in discipline from programing to social sciences. Courses 'duration can also vary from a few weeks to months. It is up to you to pick.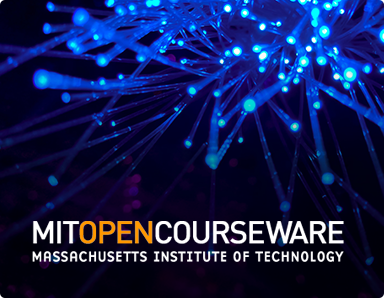 MIT FREE ONLINE LEARNING
The Massachusetts Institute of Technology offers a similar service to Harvard. On their site you will find a variate of free course that vary in between the graduate and Undergraduate level.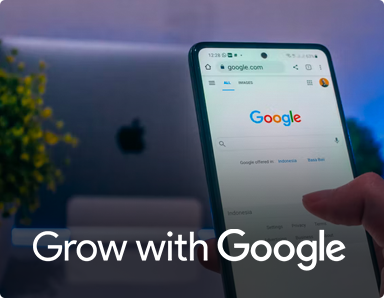 GROW WITH GOOGLE
Grow with google is an amazing resource for everyone from students to professionals. Grow with google offers training for small business owners to improve their web presents using google. Google offers professional certificates in multiple IT fields such as android development to help you stand out as a candidate. Theses certificates are available for a small fee through Coursera. Google also offers free training and resources for job seekers and students. Offering virtual workshops to improve your resume and others that show you how to leverage google to find your next job.
Upskilling