By: Laura Scuderi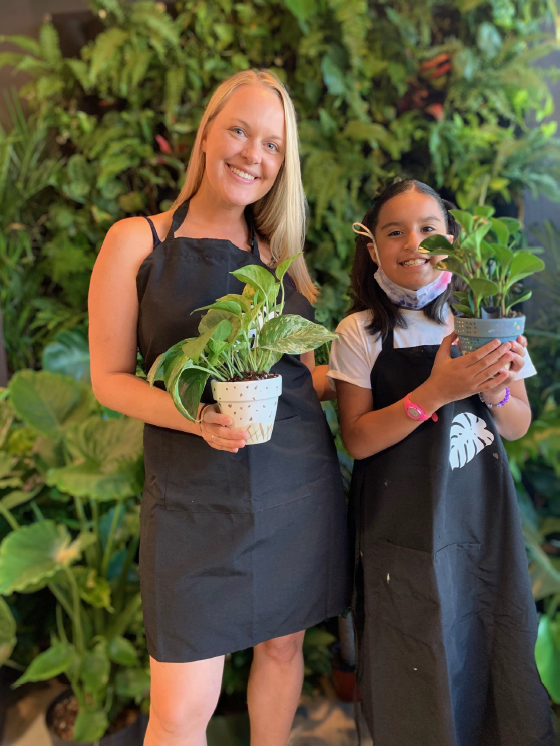 The Rise Community Service Award is based on volunteer performance, leadership potential, and participation in local community engagement initiatives. It was founded by Revolution Technologies, LLC in 2019 in tribute to founder and CEO, Ted Parker. As an avid believer in giving back to his community, Ted has spearheaded many initiatives and helped local charitable organizations, ultimately strengthening our neighborhood and helping to improve the lives of those in our community. His passion for giving back has become a core part of what we do at Revolution every day.
We are honored to present the 2021 RISE Award (and the grand prize of $1000 dollars!) to an employee who is so deserving of it: Kathryn Oldenburg!
In the midst of a global pandemic, Kathryn says she felt inspired to give back to her community. She began volunteering with Big Brothers Big Sisters of Coastal & Northern New Jersey last year, where she became a mentor to a 9-year-old girl, Cataleya. According to Kathryn, she spends her time with her "little sister" Cataleya engaging in "fun enrichment activities that allow Cataleya to learn, while also giving her the individualized attention she lacks at home. The commitment lasts for a minimum of one year."
Tragedy struck in Kathryn's life just shortly after she was matched with Cataleya, but in the face of adversity Kathryn has maintained a positive outlook, and a dedication and commitment to continue mentoring her "little sister." "I lost my brand new home and car to Hurricane Ida, and I felt firsthand the power of community"; said Kathryn. "I will never forget how complete strangers came to my aid, bringing me food, offering me shelter, making sure I was okay. I am so proud that I can be that person for Cataleya. Despite my loss, we have continued our hangouts, so even in my unfortunate position, Cataleya has helped me find some joy."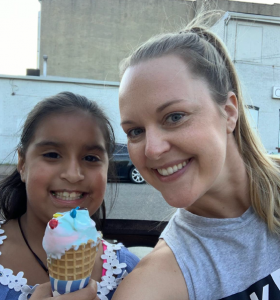 When asked what her future community engagement plans were, Kathryn said she wanted to continue her mentorship, stating: "Hopefully I can remain a part of Cataleya's life for many more years and introduce her to community service initiatives outside of the organization that she can get involved in." Kathryn said she would be interested in finding new ways to get involved with Big Brothers Big Sisters, and the possibility of working with the Red Cross in the future.
Kathryn's selfless dedication to volunteering and mentoring, in spite of the obstacles she has faced, is the epitome of why the RISE Award is all about: "Fostering and promoting a philanthropic company culture where employees are proud to RISE up and help make a difference in local communities." Congratulations on this amazing achievement!