Are you in the market for a new job? If so, you may find yourself exclusively searching for full-time, permanent roles that check off all of your boxes. But there are actually a lot of benefits to contract positions that you may not have considered before. Keep reading to find out more about four major advantages of contract employment.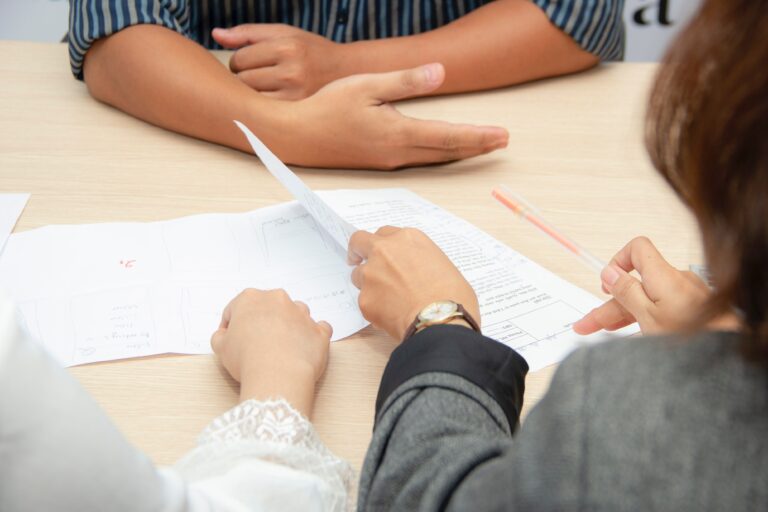 1. Enhance Your Resume
One of the most important advantages to contract work is the ability to improve your resume. Many hiring managers question major gaps in employment on a resume. Not only is the hiring process for a contract or temporary position normally expedited, but taking on these types of roles allow you to have continuous employment, which shows you're highly motivated to work. Additionally, taking on contract positions allows you to explore advanced career paths with major companies while gaining new skills and experiences. Learning new skills and growing with Fortune 500 companies will also boost your resume and help you stand out to future potential employers.
2. Network, Network, Network
Any new job you take introduces you to a new company with new people, which can ultimately help you expand your professional network. The people you meet while working in a contract position can endorse your skills and become your future references.  And if you work with a recruiter to land that position, even better! Recruiters have a vast network of professionals in all different fields and positions, and working with them can get you introduced to the right people.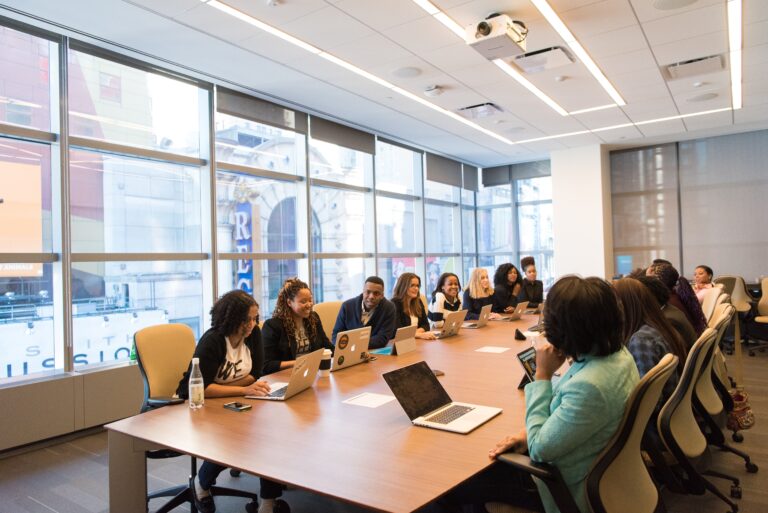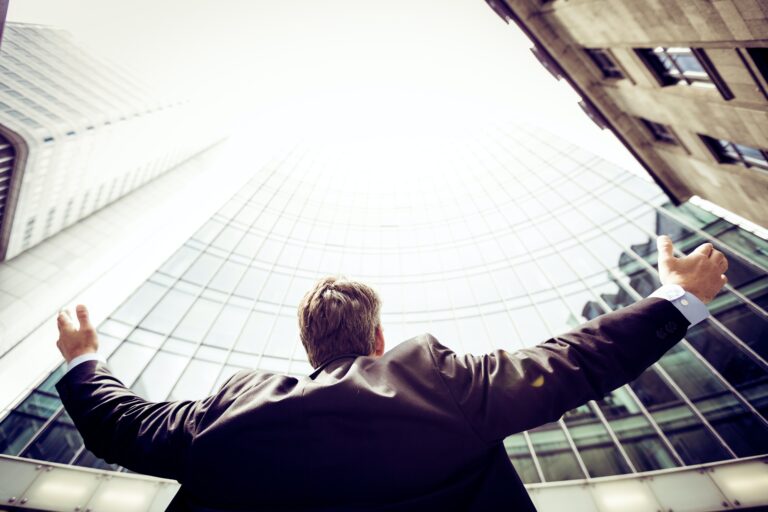 3. Flexibility
The nice thing about contract employment is that it offers flexibility with few risks. With a contract position, you can explore different career paths or industries, while deciding which one is the best for you. In any field you choose, a temporary or contract position will give you the opportunity to see first-hand what it's like and help you make the decision if it's something you'd like to pursue further. And the best part? If it's not something you want to continue, it's temporary! If it is something you want to continue, showing what you can do while in that contract position can help you convert to a permanent position in that field or company!
4. Benefits
A common misconception is that you can't receive benefits in a contract role, but that's not always the case. Many contract positions are eligible for benefits! At Revolution Technologies, we are proud to offer a comprehensive benefits package to all eligible consultants, including 401(k)! Click the button below for more info on the benefits Revolution offers our consultants:
Download benefits flyer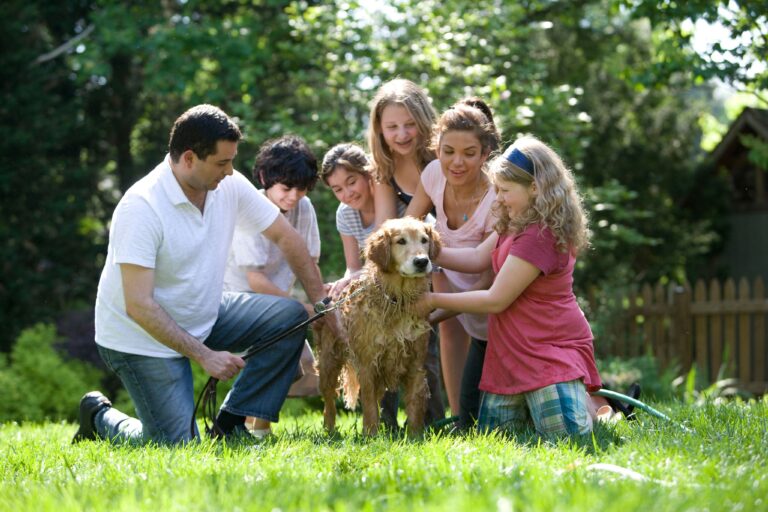 These are just a few of the many advantages of taking on contract employment. Whether you are a new graduate just starting out,  someone who is looking to explore a brand new career path, or an experienced professional hoping to break into your dream Fortune 500 company, a contract position may be exactly what you need to get started!