Play Ball! This past Tuesday, Revolution Technologies employees stepped up to bat at Max Rodes Park in Melbourne, FL to volunteer at the Speak Through Sports Challenger Baseball event, organized by The Parker Foundation for Autism and Child Development. This event is running from April 6th through May 4th.
The Speak Through Sports Challenger Baseball event is a fully funded adaptive and inclusive baseball program for all school age children on the Autism spectrum and their siblings.  Revolution Technologies is a corporate sponsor of the event, and our employees will get to "buddy up" during practices, connecting with kids of all ages and abilities to coach and play baseball throughout the season!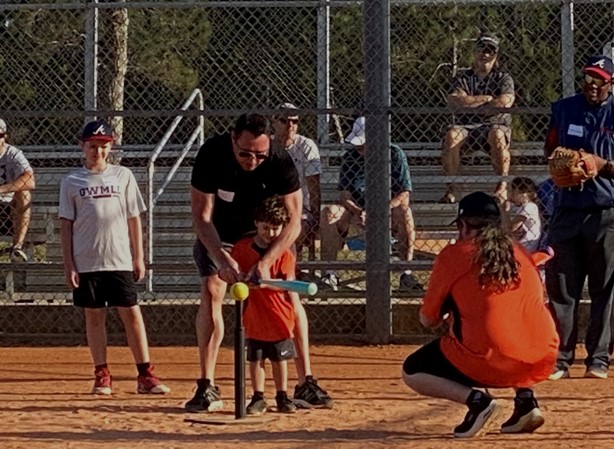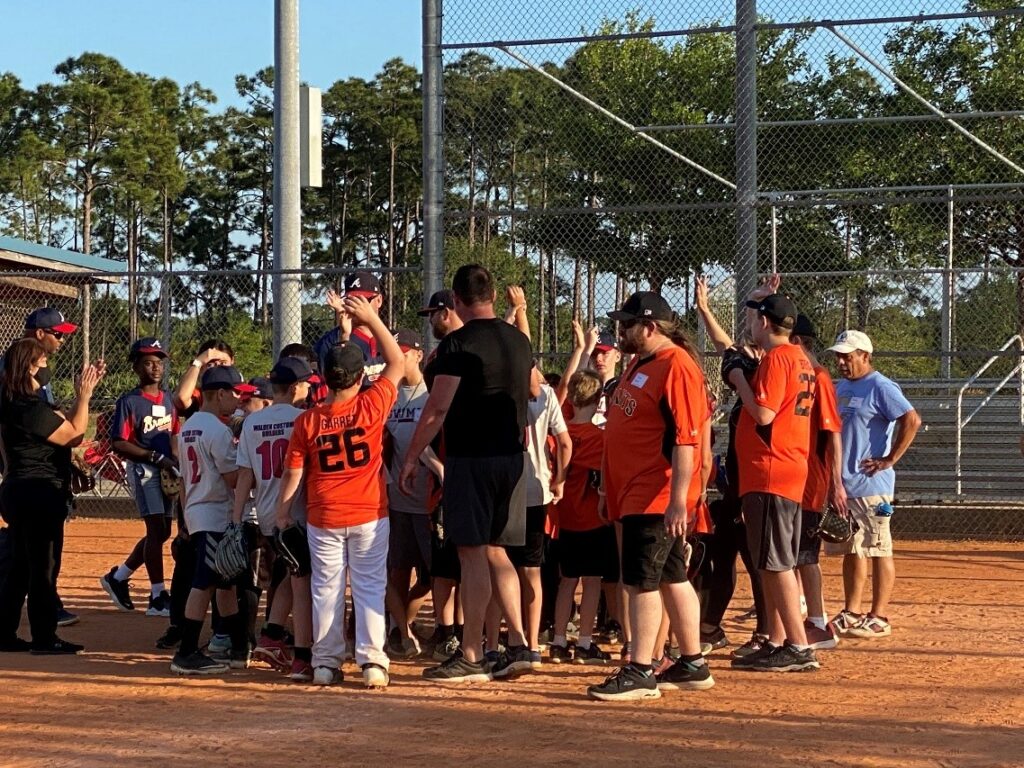 If you would like to volunteer for this event, you can contact The Parker Foundation Director, Julia Barney, at 321-512-4243 or juliambarney@gmail.com .